Renew your Jewellery with Rhodium & Rose Gold Plating
We only work with pure metals:
Sterling silver
9ct yellow Gold
18ct yellow Gold
9ct white Gold
18ct White Gold
9ct Rose Gold
18ct Rose Gold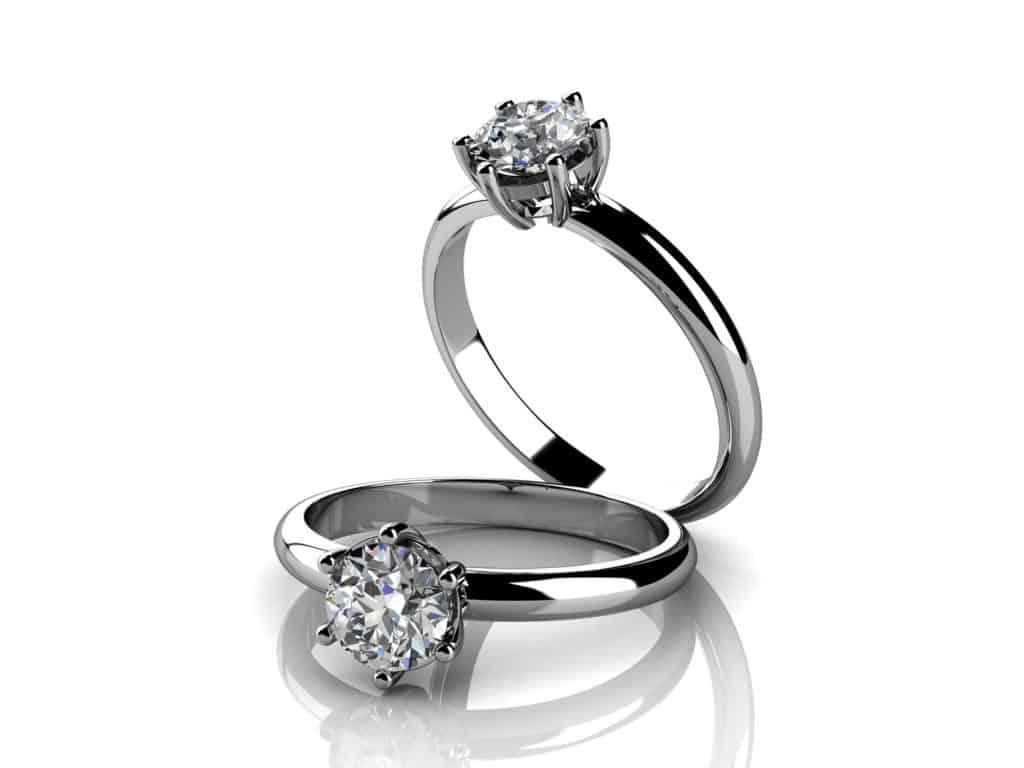 Rhodium plating is a plating that is put on virtually all white gold jewelry. It is often referred to as dipping, because a part of the process includes dipping your jewelry into rhodium. Rhodium, a platinum metal, wears off with time, especially on the back side of rings and on the tops of the prongs. If your jewelry is no longer bright white, bring it to Golden Touch Jewellery.
We'll rhodium plate it and have it sparkling white again! This includes cleaning, polishing and plating.